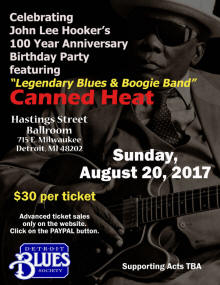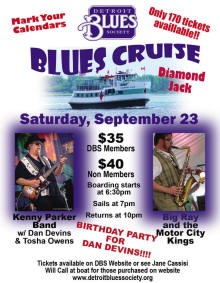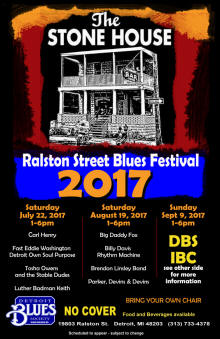 Do you have a subscription
to "Blues Notes"? JOIN NOW!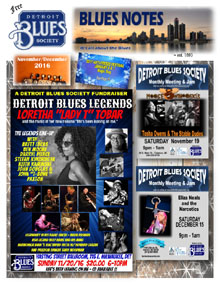 Support our friends (click here)
<<< Click on the small posters here to enlarge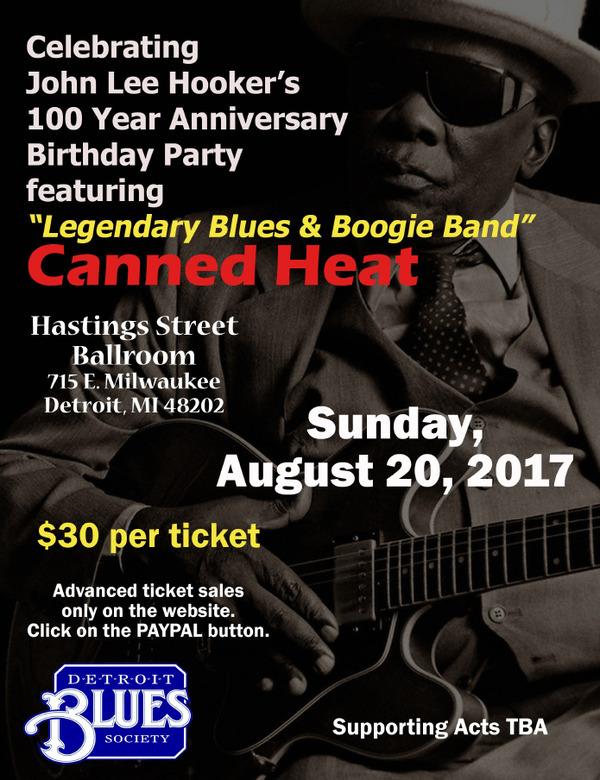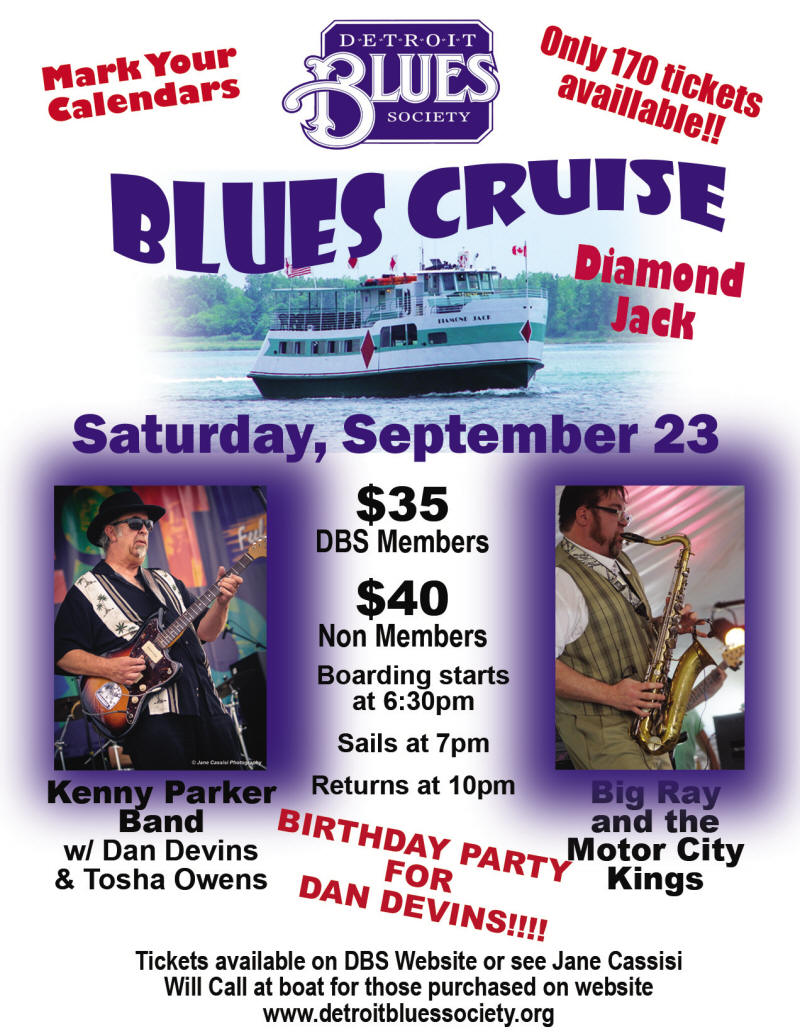 We will be giving away tickets to the
Petosky Blues Festival.
Watch our Facebook page
and the website for details!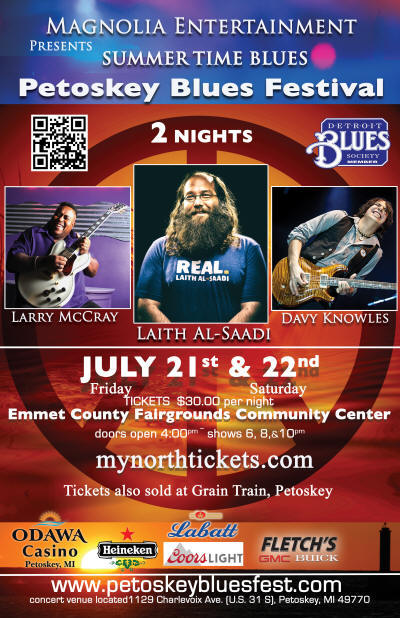 "...thanks for all you do for
keeping the Blues growing."
Bill Wax, Proprietor of Low-Fi's Bar and Pool Hall
on XM Radio Channel 74


The Detroit Blues Society (DBS) is a registered federal 501(c)(3) non-profit organization dedicated to the preservation, education, and advancement of the blues tradition, as it relates to the Metro-Detroit area. It has as its primary goals, to promote a wider appreciation for the Blues by the general public and to serve the members of the Society.